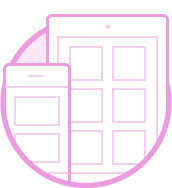 Mobile Applications
Outstanding aesthetic user interface design, beautifully entwined with an elegant user experience, and rock solid codebase.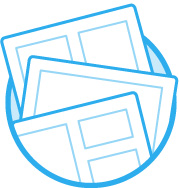 Fully Responsive Websites
We design beautiful, simple and highly functional websites, in order to help you on managing your Digital Marketing Campaigns when it's needed.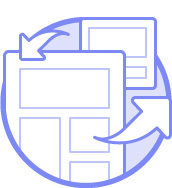 Markting & Branding
We can help you on designing your brand and create an amazing Motion Graphics for you to share over your social meadia accounts.